ABOUT US
Our mission is to empower Thai women in Sweden, with a specific focus on women working in Thai massage. Our certification programme for ethical massage salons is a keystone in our work.
Who are we?
Nuad Thai Nordic is an initiative managed by ThaiWISE – Hela Människan i Malmö.
ThaiWISE aims to reduce the social vulnerability and labour exploitation of Thai women in Sweden, particularly amongst those in the Thai massage industry. We focus on empowering and enabling women to make changes.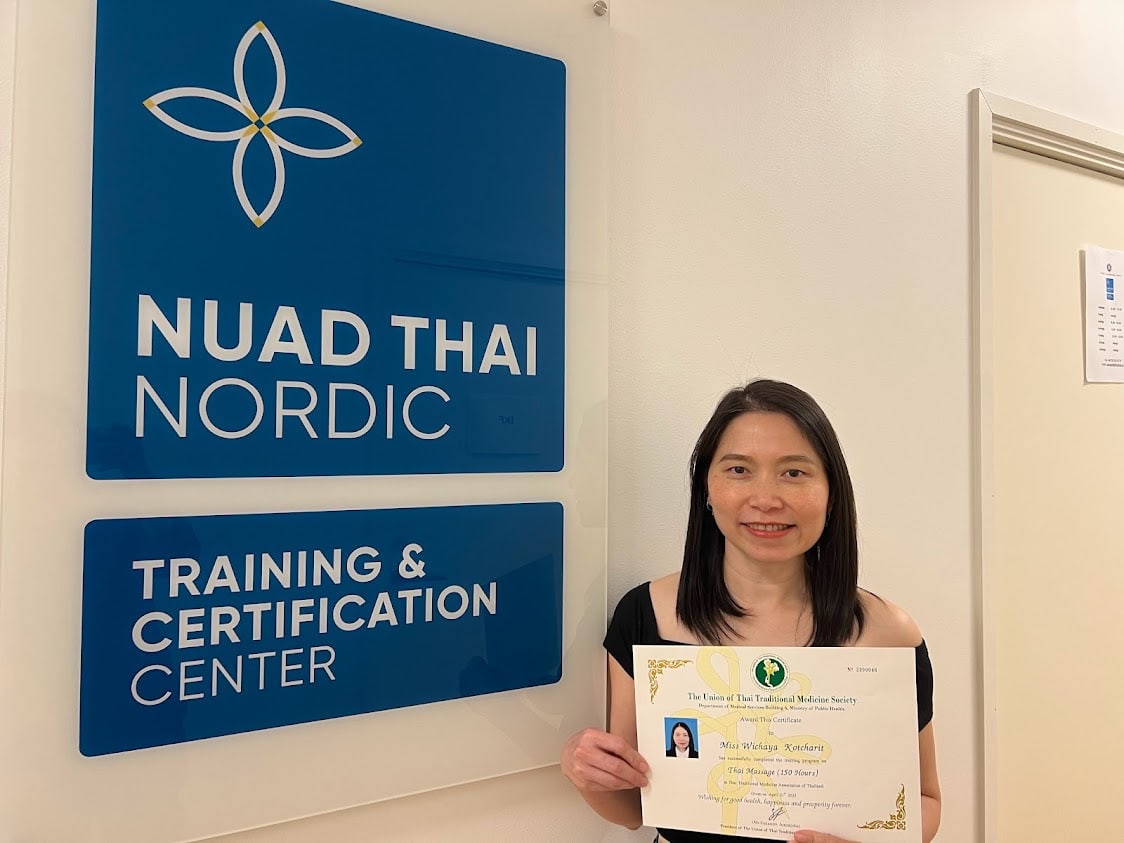 Our goals
To support women's knowledge of their rights in society.
To raise the standard of Thai massage practice in Sweden and other participating countries
To create a positive image of Thai massage (which was included on UNESCO list of the Intangible Cultural Heritage of Humanity in 2019).
To increase the number of ethically certified Thai massage salons within Malmö, and in other cities around Sweden.
To establish international cooperation in the Nordic region to achieve the above goals in our neighboring countries.
Partners